Bathroom Perfection
---
Whether you require a whole new bathroom design including new tiles, lighting and flooring or even just the straight replacement of your existing bathroom furniture, we offer a stress free service from start to finish.
We specialise in installing new bathrooms which are stunning in design, quality and luxury which ever style you choose. Whether it's a traditional or modern design we provide a complete solution focused around your needs.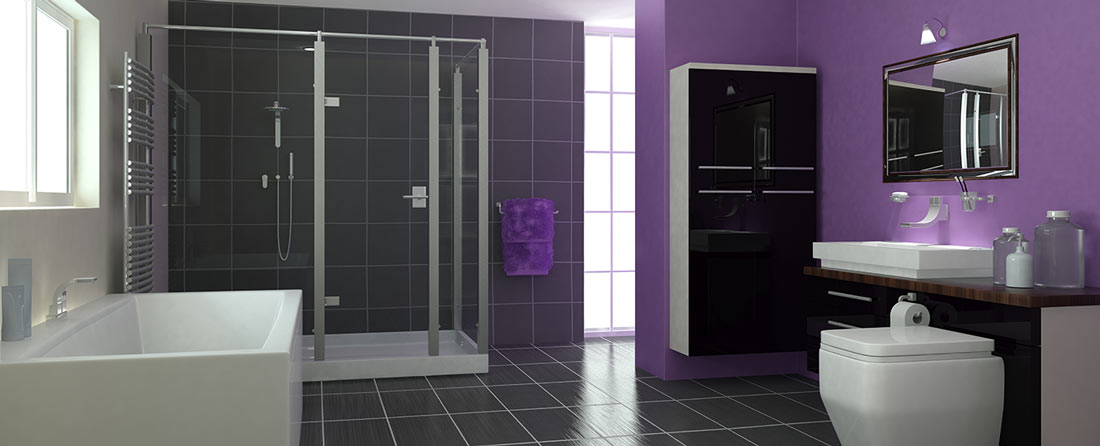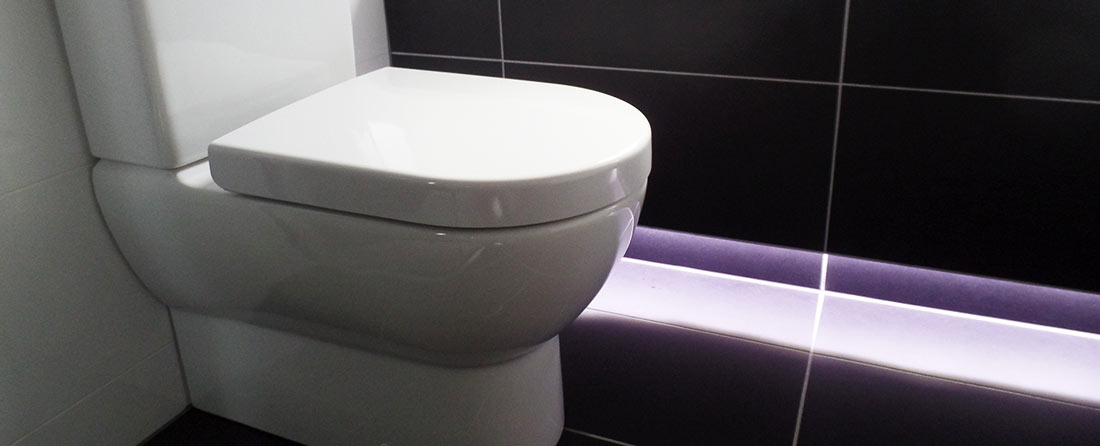 Rejuvenating Designs - Only the best will do
---
Our unique approach of customer focused design and commitment to quality craftsmanship will ensure you get the customer satisfaction you deserve.
From the very beginning we endeavour to understand your needs (and of course dreams), after all we cannot design your dream space if we do not know you. Our aim is to provide for you a relaxing and rejuvenating sanctuary, a space where you can escape and immerse yourself in your own thoughts (and of course bubbles) We offer a varied range of suites with styles to satisfy every taste. The installation of your dream space will be project managed and installed by our team of precision craftsmen from start to finish leaving you with a stunning space ready for you and your family to enjoy